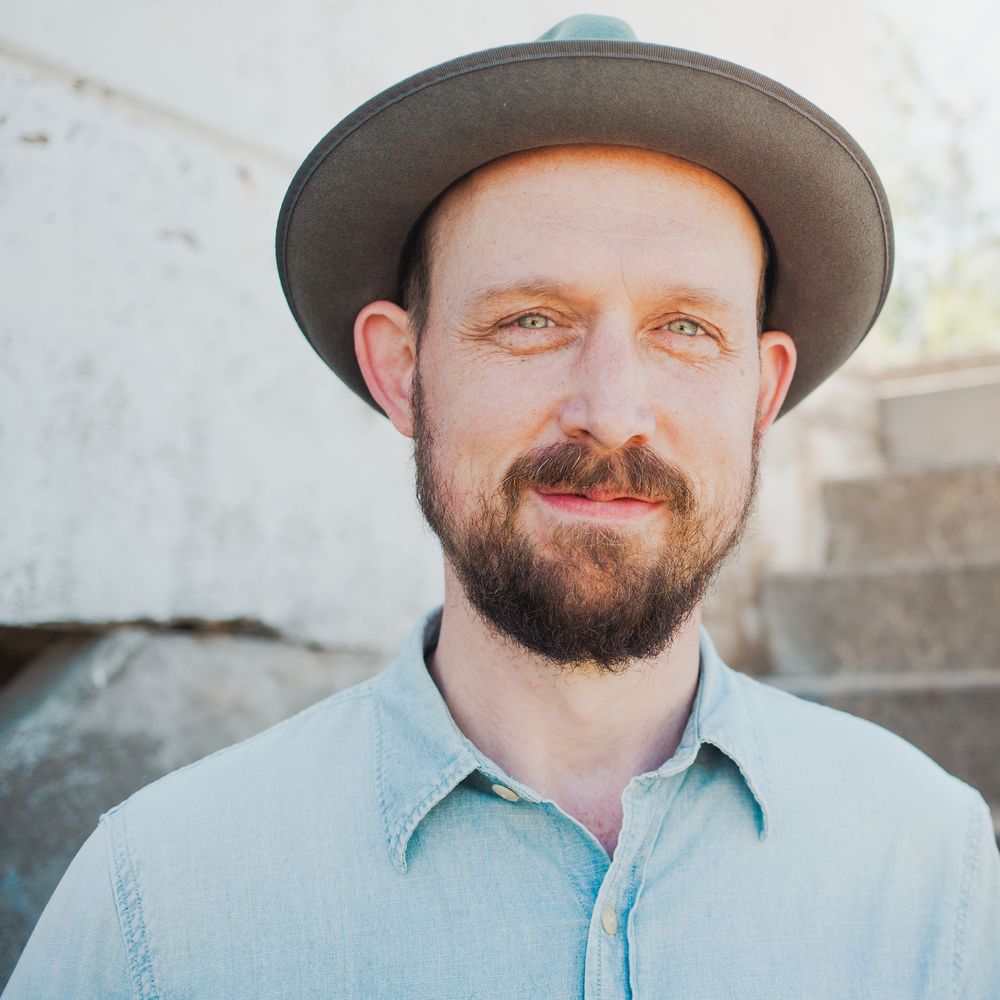 Bio
James McEleney has recorded and performed across North America, Europe and Australia as a Bass player.
Born in Scarborough, he studied Jazz at York University and now plays Jazz, Bluegrass, Folk and Avant Garde as both a Bass player and multi-instrumentalist for acts including The Andrew Collins Trio, Sarah Jane Scouten, The Unseen Strangers, and The Sondheim Jazz Project.
A two time CFMA Instrumental Group of the Year winner for the years 2014 and 2016, James is based in Toronto, Ontario where he lives with his wife and daughter.